An outsourced HR provider, whether you're employing for the first time and want to get it right, or needing ongoing support when there is no budget.
As a Chartered Management Institute (CMI) registered centre, they design and deliver training to help develop your managers to deliver outstanding results. Training covers the usual areas such as time management, stress awareness and people management but they also offer accredited Mental Health Champion training.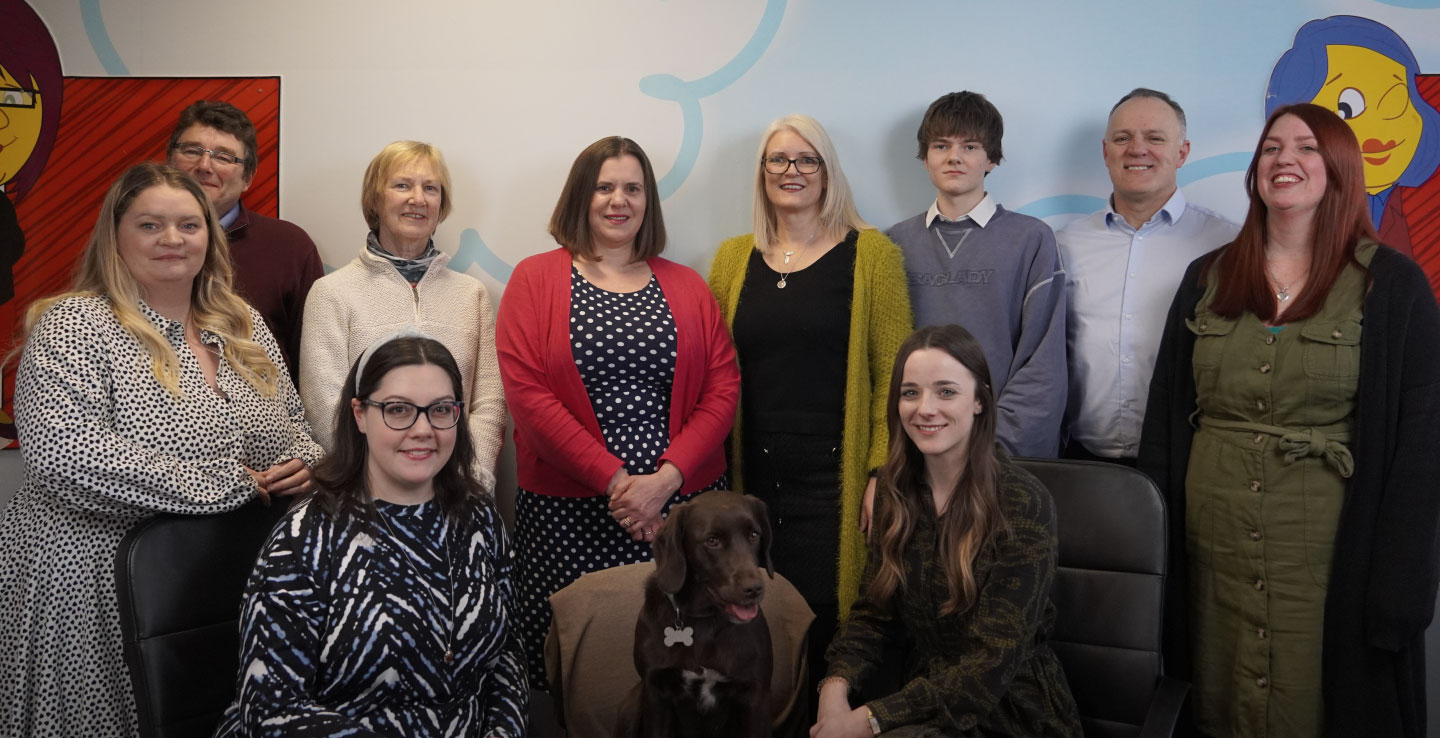 How can Gateway HR clearly explain its different service offerings in a clear and succent way, whilst developing a sales and marketing strategy for the training CMI courses.
To create a brand platform that linked together the core competencies of GatewayHR and allowed a connection to be made both for external customers and the internal expanding team. "It's all about people" has become more than just a brand platform it has become a call to arms and a way of life for Gateway HR.
In additional a detailed marketing plan was devised to create a funnel of interest for the excellent CMI courses offered, along with customer and consumer avatars.  This was done using traditional marketing methods with best practise taken from other industries whilst utilising digital channels to accurately target the right customers.
Working with Richard from Richer Solutions been an absolute pleasure, and very enlightening. Richard has worked with us on a wide range of areas including:
Marketing strategies for some of our key services and products; both HR services and our training courses

Mentoring our Account Manager in sales techniques and spending time working with him making calls.

Working with our Business Manager for her to bounce ideas off while creating a marketing strategy. 
Richard is incredibly knowledgeable, experienced, and super creative. Using a combination of his expert knowledge and experience together with his coaching skills, he has been able to help us identify how we can most effectively increase our brand awareness and subsequently, increase those all-important sales. Just as importantly, Richard is a real pleasure to work with. He is personable, funny, and as passionate about getting results for our business as we are. He has well and truly become part of our team