If you've found your way here then you're ready to explore a different approach. And that's great because I don't do dull and neither should you or your business.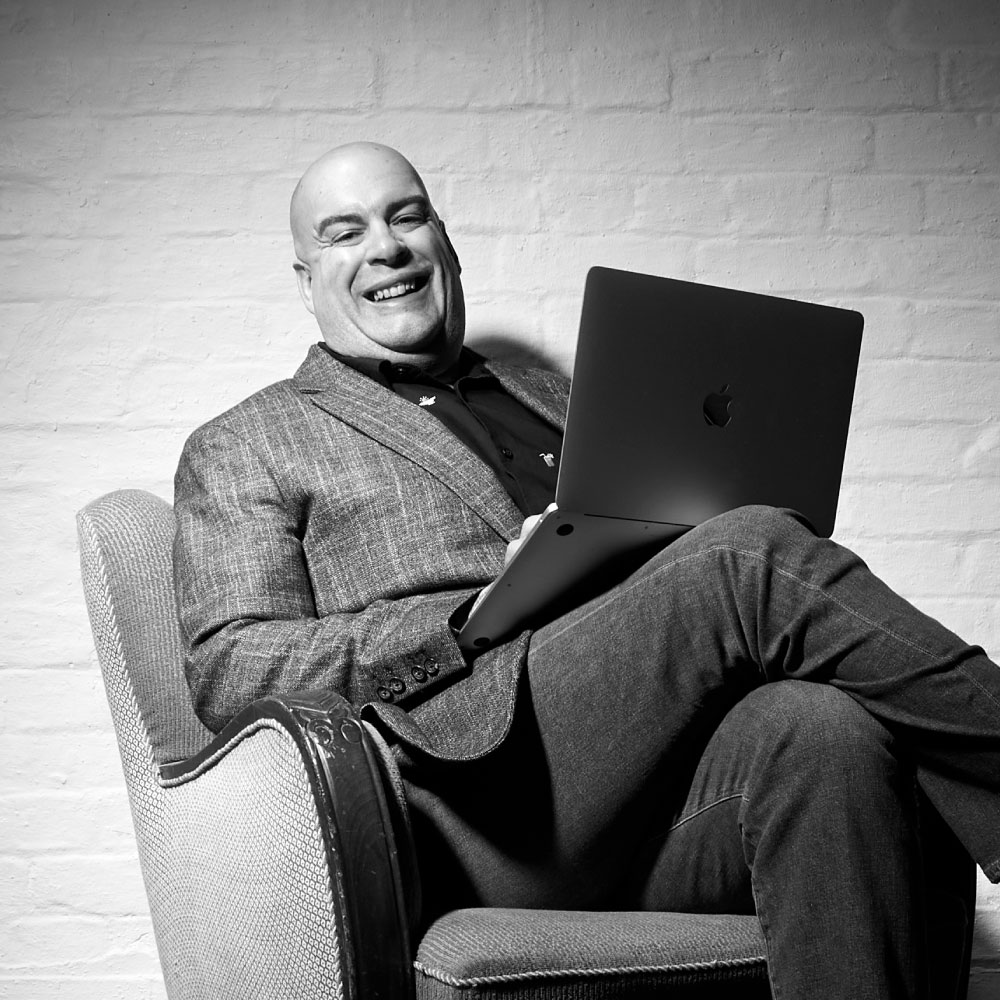 Richer Solutions is a business mentoring company that helps you to realise your business dreams.
I'm on a mission to get you to ditch the bland in your business through mentoring, coaching and branding. But Richard, you whisper, my business isn't very exciting…Then let's find the personality of your brand together. You know your business so mix it up with my experience of working with the biggest brands in the world. We can make something amazing.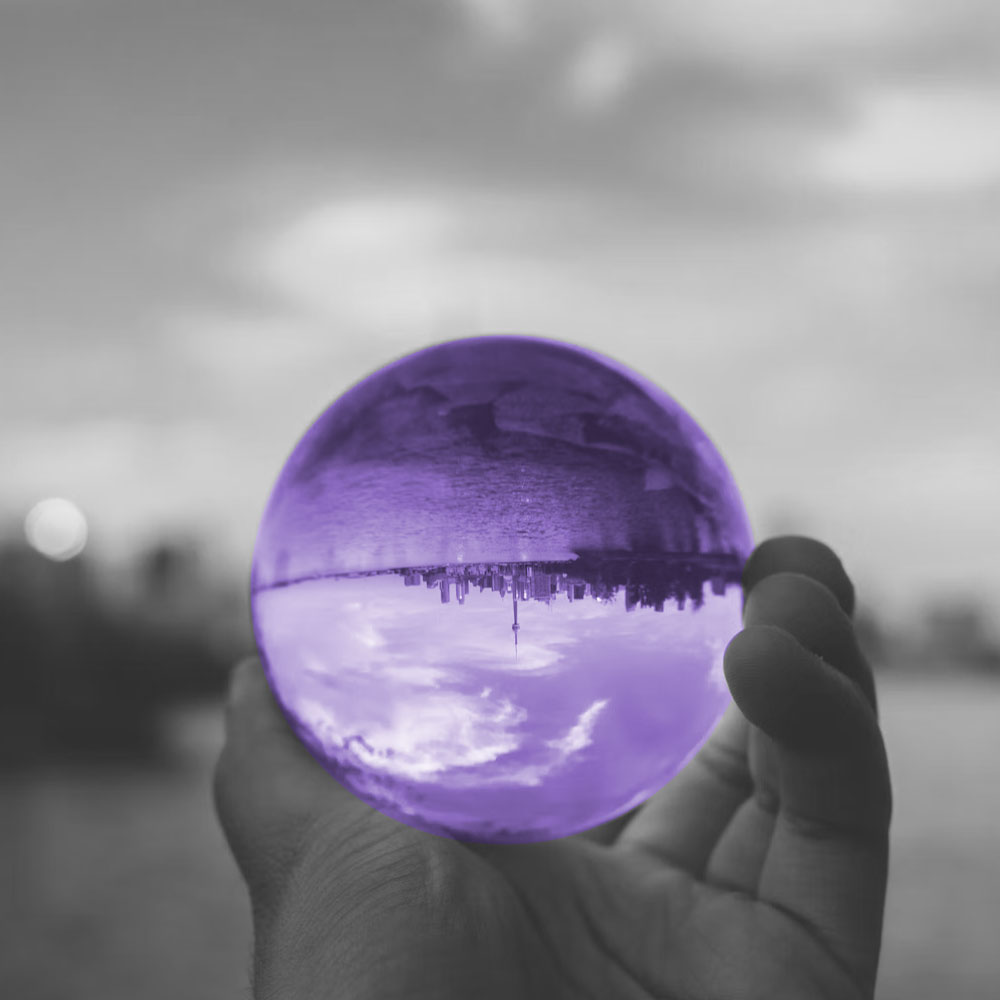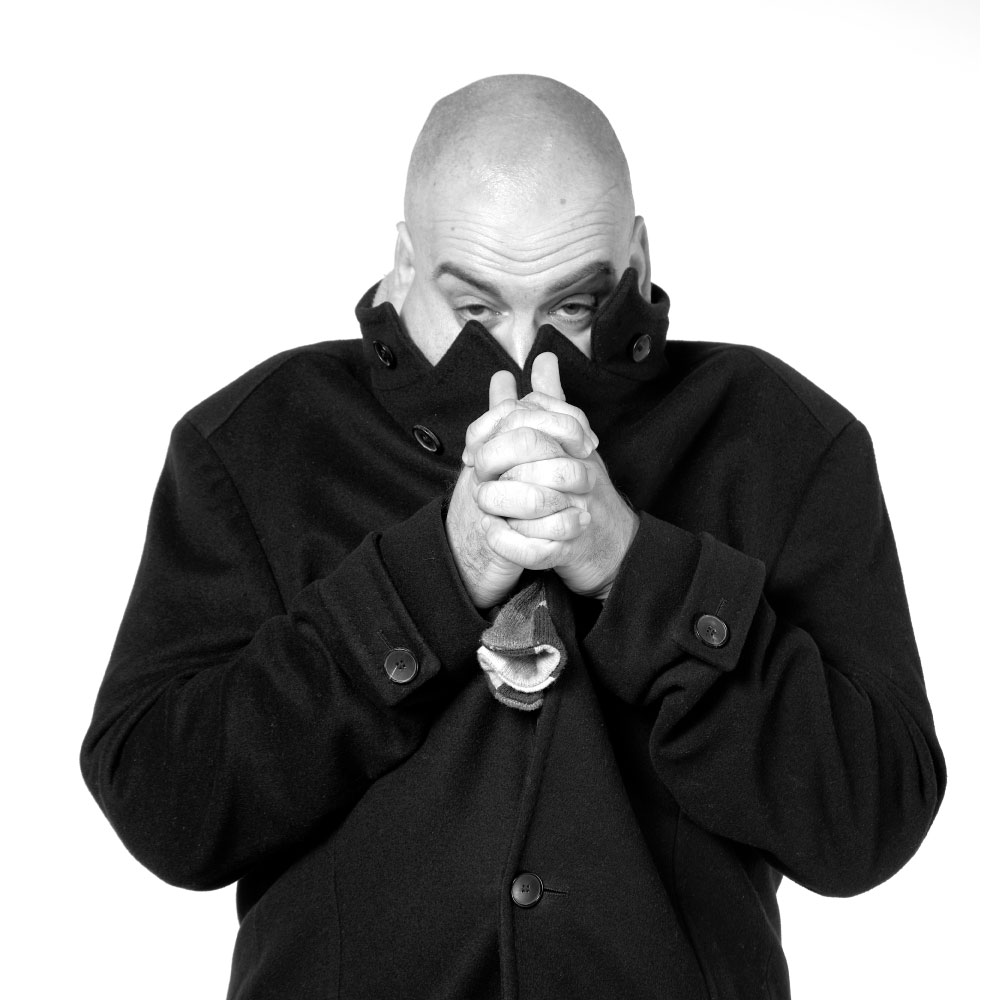 No one mentions how emotional the coaching and mentoring process can be.
Mentoring and Coaching
With me it's not painting by numbers. You're an individual. It can be an process filled with tears and laughter as I listen to your hopes, fears and frustrations but together we'll explore where you are now, where you want to be and what's getting in the way. If you've not experienced mentoring before you might be a bit uncertain about whether it is for you. Fear not, I specialise in coaching neurodiverse entrepreneurs and individuals who are new to working with a mentor, as well as those who've tried mentoring before (and didn't like it).
What people say about you
(when you're not there)
I've never come across a business that didn't want to be seen as reliable, offering quality and delivering at the right price.
Brand Consultancy
And that means they can all sound the same. That's where using a brand consultant comes in. I can help you to discover the personality of your business and what makes you different to your competitors. From there we can explore visual identity, brand guidelines and messages to build a brand as individual as you.
A satnav for your business
Tell me your destination. Tell me your goals. Then let's look at – and evaluate – the routes you could take to get there.
Strategy Consultancy
With my experience in sales, marketing and human resources across a number of industries and sector, I can find solutions that could make the difference for you and your business. Having a strategy consultant in place means you can make informed decisions about how you use your resources and move your business in exciting new directions.
You know those public speakers who use loads of jargon and slides with unreadable graphs.
That's not me.
Public Speaking
I'm the presentation that everyone really enjoys and talks about for the rest of the day.  When you're planning a conference, convention or retreat then I can deliver fantastic content about marketing, sales, innovation, branding, design, innovation and more drawing on my experiences with global brand and SMEs.
I'm not a comedian but if you've seen me deliver training you'll know that I like to make it fun.
Business Training
No one starts snoring or is sneakily looking at their phone because they're excited to learn about thinking differently, improving their performance and acquiring new skills.  Let loose my expertise in marketing, branding, design, creative thinking, leadership, sales and customer service with your organisation.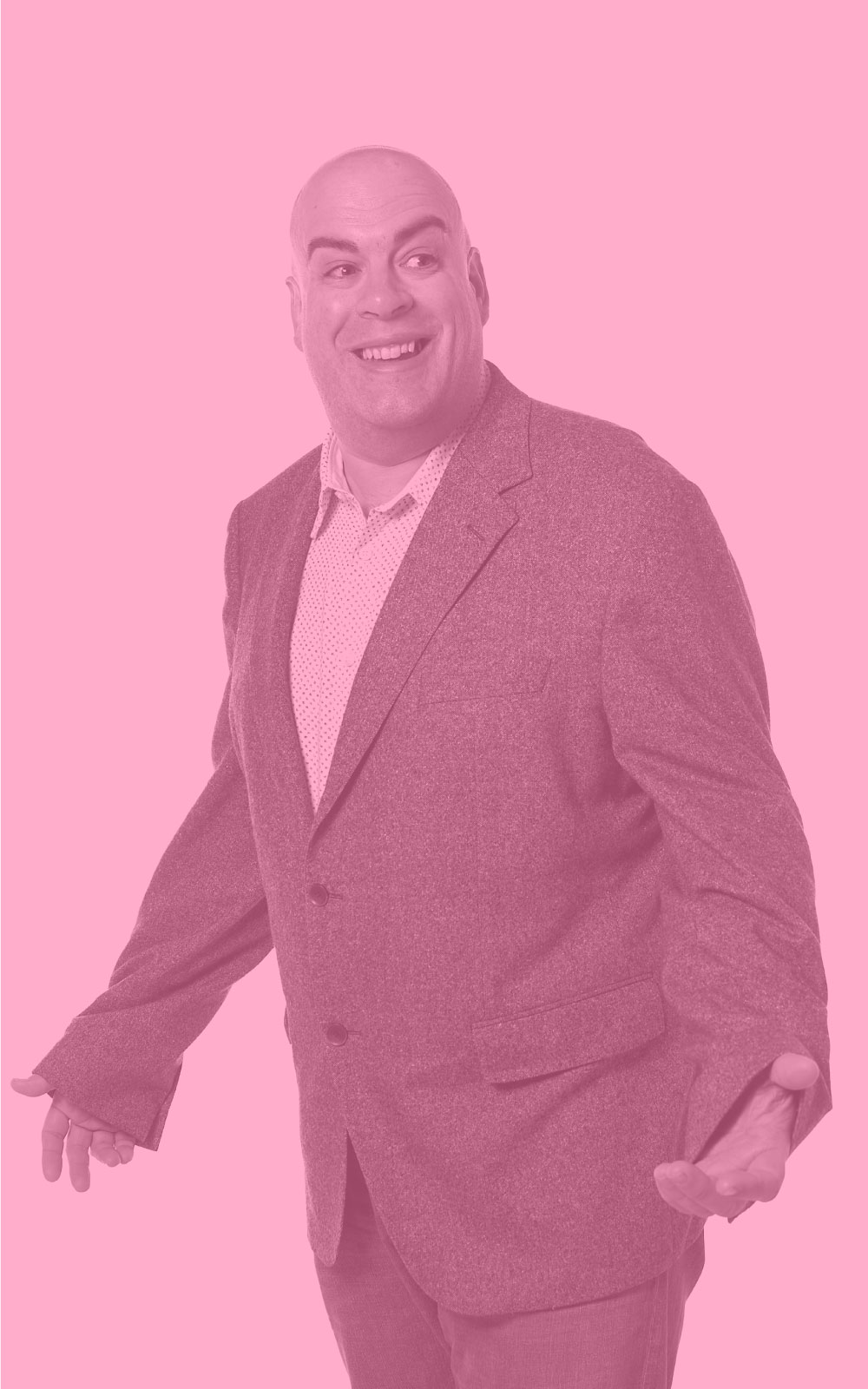 Don't be boring might just be my favourite phrase.
And along with strong ideas, an enthusiasm for hard work and a passion for what I do it's taken me around the world and resulted in a fascinating career in marketing, strategy and sales. Right now I'm having the most fun ever because when I'm not admiring my pink shoe collection or hanging in my garden shed bar, I get to do what I really love. I act as a business buddy and help people and their businesses succeed.
If you think that vanilla is an ice cream flavour, not a business strategy, then let me introduce you to my
TIA

approach to creating and shaping your business.
It starts with thinking, leads to inspiration and the action creates something that you, your business and your customers can get behind. And you know it's not going to be dull.


Sometimes it's just a matter of perspective.